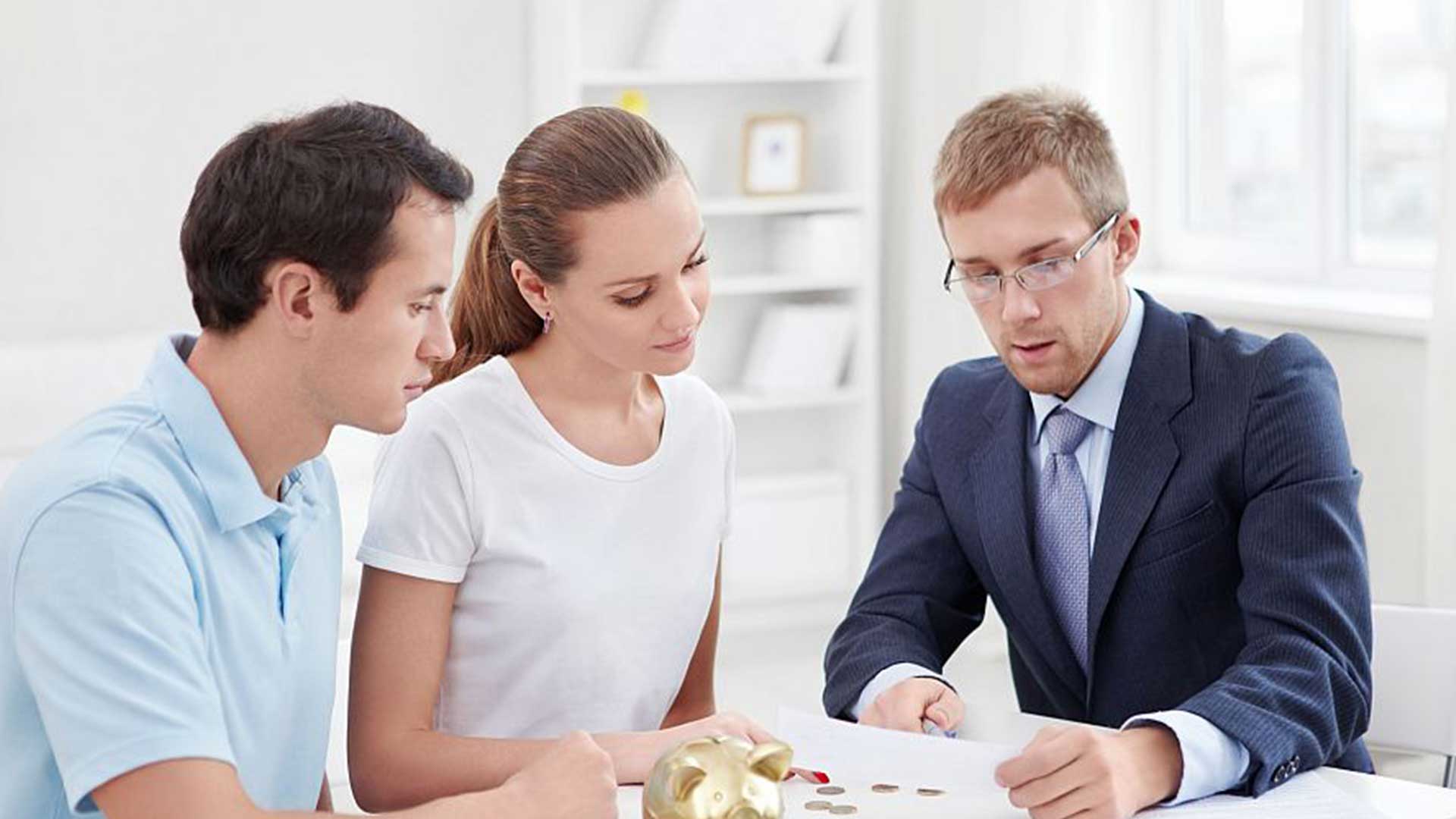 One of the most common questions we receive while working with investors is "Do you work with assignment contracts?" The answerer to this is YES! Key title works with investors and wholesalers alike to successfully fulfill assignment of contracts. Please continue reading to see how we can work together to complete your deal.
What Key Title Can offer
* A staff that is well versed in wholesaling and assignment contracts. We know how to work with sellers to move the deal forward.
* Sell specific settlement statement that only discloses sellers closing cost.
* Cash buyers can close remotely and completely digitally.
* Familiarity with creative financing such as Subject To deals and owner financing.
What Key Does Not Offer 
* Same Day Double Closings – Key Title's best practice is to have a three-day waiting period between closings to make sure that the new title can be recorded, and the property is searched again to confirm no new leans or judgments. 
* End Buyers Funds to close first closing – When doing a A-C transaction, the funds from the end buyer cannot be used to close A to B. This can create issues when releasing funds for the initial transaction. If you need bridge funding you will have to find that prior to scheduling closings. 
* A list of Buyers – Key Title is obligated to protect personal information of all our buyers and sellers. We will not provide any information regarding buyers we work with.
* Private Lenders Information – Just like our buyers and sellers we cannot provide a list private investor. *Some formal institutions can work with assignment contracts, but it has to be disclosed to them at the beginning of the deal.